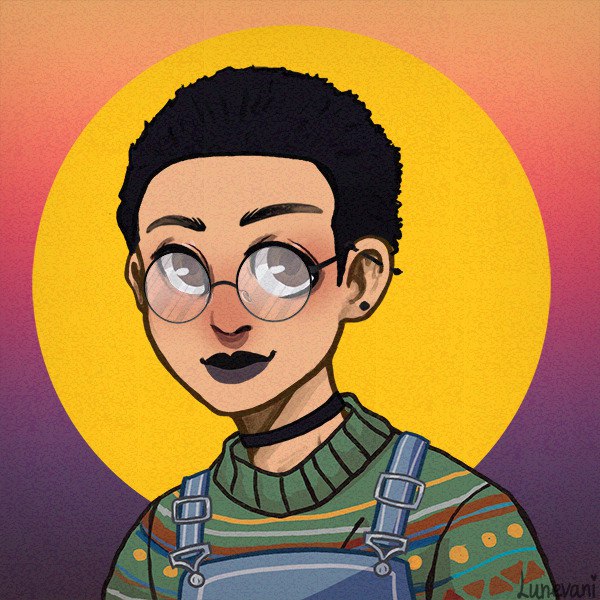 Oberursel (Taunus), Germany
I just graduated from the University of Tübingen with a MSc degree. I majored in Neural Information Processing at Graduate Training Center of Neuroscience. I'm looking for a phD position.

I'm currently doing an intership at Prof. Gilles Laurent's lab in Frankfurt. Meanwhile I also have a cognitive science project at Human and Machine Cognition Lab in Tübingen and a computational modeling project with Dr. Vivek Sridhar in Konstanz. I did my my master's thesis at Burgalossi lab, and my lab rotation at Dr. Anna Levina's lab. Before coming to Tübingen, I worked on diffusion MRI and received a master's degree in psychology from Beijing Normal University.

I am interested in learning and memory, from a perspective of computational cognitive neuroscience. Besides, I like writing popular science blogs, have written some articles in chinese journal. I am the creator and core developer of open-source visualization project CCmapping, which provides a populational-based online interactive atlas of human brain callosal connectivity.

I enjoy running, reading, cooking, and playing puzzles in my free time (if there is such a thing).
JNeuroscience

Callosal fiber length scales with brain size according to functional lateralization, evolution, and development

Journal of Neuroscience, 2022

Publisher: Soc Neuroscience

CCN2023

Selective Memory for Reward-Relevant Features Is Modulated by Expertise during Reward Learning

Oct 2023