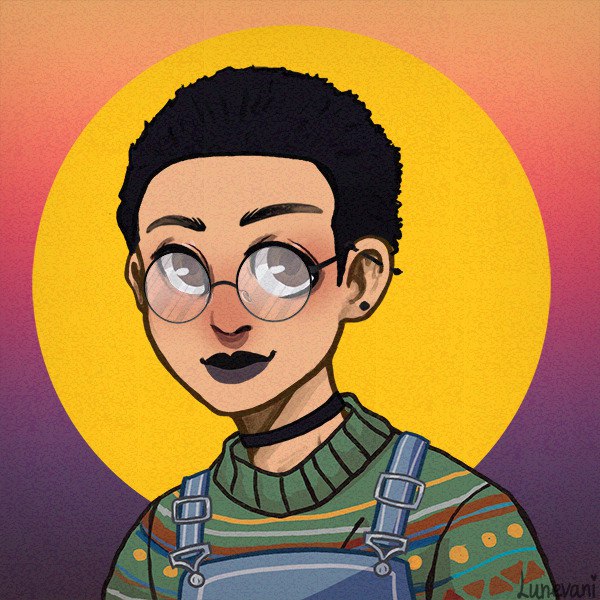 2 Hartmeyerstr.
Tübingen, Germany
I am a master's student majoring in Neural Information Processing at Graduate Training Center of Neuroscience.

In Tuebingen, I'm currently doing my master's thesis at Burgalossi lab. I did my essay rotation at Human and Machine Cognition Lab and my lab rotation at Dr. Anna Levina's lab. Before coming to Tübingen, I worked on diffusion MRI and received a master's degree in psychology from Beijing Normal University.

My research interests are the formation of cognitive maps and their neural mechanisms. Besides, I also want to build visualization tools for research. I am the creator and core developer of open-source visualization project CCmapping, which provides a populational-based online interactive atlas of human brain callosal connectivity.

I enjoy marathon running, bird-watching, cooking, and crocheting in my free time. I'm restarting writing blogs and tutorials here.